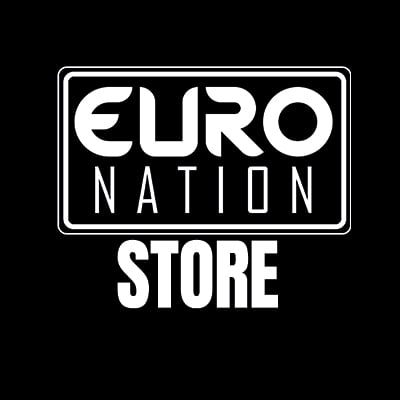 We've got the hottest gear…Period.
11 February, 2021
by Euro Nation
If you haven't checked it out already you can buy some of our Shirts, Hoodies, Toques, Bumper stickers, and more by simply going to the Shop tab, it's all integrated in the website therefore you don't need to leave here in order to buy anything. Rock our gear proudly and let everyone know what radio show you love listening to and what awesome community you are a part of. Checkouts available via Paypal, Credit Card, & Bitcoin.
Stay tuned as more items will be available in the coming months.